Last Updated on April 3, 2022 by
We usually talk about clothes and other accessories when we talk about fashion. The days of wearing cloth for protection are long gone. Clothing has evolved to the point where it now serves a purpose other than simply covering our bodies. Everyone nowadays wants to be noticed in what they wear. Many of us know that what we wear may disclose a great deal about our personalities. This could be due to our taste or wealth. Several brands come to mind while deciding on an outfit. H&M and Zara are two examples of such brands. When comparing the two,  Zara has the edge over H&M. However; the best choice depends on individual taste. Continue reading to learn why.
The H&M Brand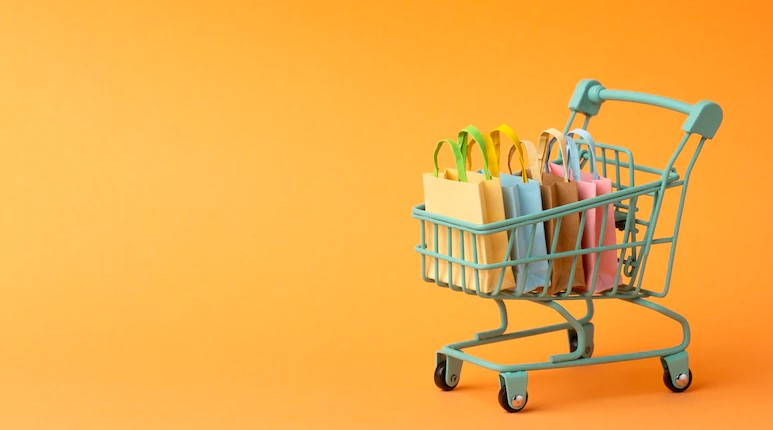 "Hennes and Mauritz" (H & M) is the oldest of similar brands, such as Uniqlo and Zara. The origins of this retail brand may be traced back to Sweden in 1947. It's incredible how this company has grown into a well-known fashion store.
Aside from their home country of Sweden, they also have a presence in the United States. The start of their public trading in Sweden was in 1974. This brand has become more well-known over time as it has spread across the globe.
H&M Global Reach
H&M has nearly 4000 stores worldwide, much exceeding Zara's. Since they have been more productive in the US market, this brand has gained an advantage over its competitors. It's incredible how they could break into such a large market and achieve such great success. They have up to 559 physical stores in the United States alone.
They haven't given up yet, and are working to spread even more worldwide. The store plans to open thousands of such outlets in the coming years.
Meanwhile, the company shifted its focus from physical to e-commerce sales. This occurred due to them getting the majority of their purchases online. As a result, the brand had to close several of its physical locations.
The Zara Brand 
Compared to retail heavyweights like H&M and Uniqlo, the Zara brand is the most recent. The year 1975 marked the beginning of this brand. Spain was the company's birthplace, as was the creator, Amancio Ortega. 
Zara leads the apparel sector, particularly in terms of fast fashion. Clothing, footwear, fragrances, and other accessories are just a few of the items they sell.
Around the 1980s, the founder upgraded the brand's structure, production, and distribution processes. As a result of this enhancement, we reacted more quickly to the new fashion trend. Their dispersion is astounding. A month after designing a product, the brand can begin selling it. Their product turnover is astonishingly fast.
Zara Global Reach
The brand has also expanded globally, with over 2200 outlets in 96 countries. The brand has opened up to 99 locations in the United States alone. However, most of their establishments are in their home nation of Spain, where they are over 400.
When they opened their first store, they started manufacturing products similar to those sold by higher-end fashion labels. They supplied them at low prices as a result of this. 
They then influenced the term "fast fashion" due to the quick feedback. Customers at Zara have access to a far more comprehensive range of merchandise. It's significantly higher than the number offered by competitors such as H&M.
They can create over 10,000 pieces every year, compared to the 2000-4000 pieces produced by most other retail businesses. This is one of the brand's unique techniques for attracting customers with diverse preferences and styles, particularly in the United States.
Why Is Zara a Better Option Than H&M?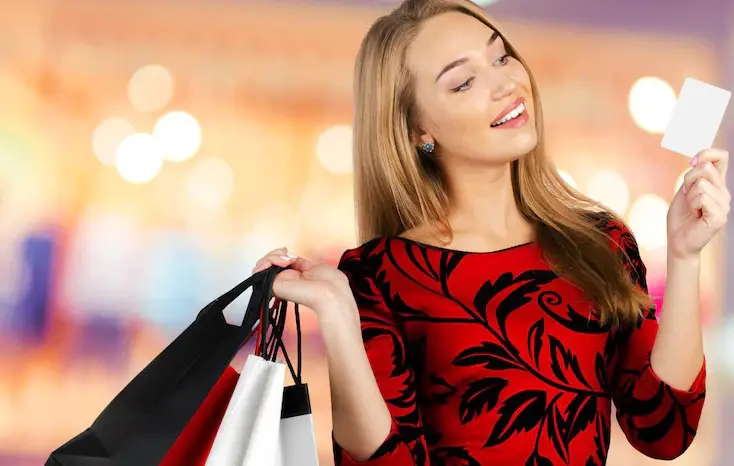 H&M still believes that product is king; Zara understands the importance of experience. Zara recognizes that people want to have fun when shopping, not only buy things. Zara is a fantastic product purveyor. It also emphasizes the store experience by constantly providing reasons for customers to visit the stores and catch the latest trends at low prices. 
Zara has developed a devoted customer base that visits six times every year on average, compared to two to three times every year for other shops in the current market.
Fast fashion's success formula blends frictionless, quick browsing with a highly selected product environment with limited supply and new designs that rotate frequently. The better the experience, the faster and more effectively a customer can traverse through the store to explore and locate hidden gems. 
Zara gets it right, whereas H&M makes the buyer work hard to find what they desire.
H&M is Concerned with Price, While Zara is Concerned With Value Exchange
H&M's response to its overstock problem is a classic one: a chain-wide fire sale to clear off surplus goods. But, with low prices being one of its main selling points, how much cheaper can it go to maintain its "outstanding fashion at a reasonable price" brand positioning?
On the other hand, Zara has a better grasp of the overall value offering to clients. Today, value is measured not just in terms of money but also based on time and convenience. In the case of Zara, fast fashion delivery is available in the quantity, structure, and timeframe required by the consumer. 
Zara expedites shopping for those in "great need" of time, resulting in exceptional value while also exposing customers to a setting conducive to high engagement. This equates to a massive sum of money.
Zara Evangelizes, While H&M Pushes Its Promotions
H&M is a firm believer in traditional paid advertising plus push-marketing techniques focusing on capsule collections created by third-party designers. These techniques have become stale and repetitive in recent years. Despite being a premium brand preferred by Kate Middleton, the Duchess of Cambridge, Erdem's latest collection was a flop.
Zara pulls its clients rather than pushing them, cultivating them as brand influencers to improve operations, services, and goods. They become brand advocates, spreading the word about the brand to their social circles. 
Zara's customer frequency is 2× to 3× that of traditional women's fashion, indicating a high level of brand loyalty. The client base's active use of social media increases loyalty and a sense of connection to the company.
Zara Is Everywhere; H&M Thinks Place
Personal commerce encompasses any location where consumers congregate, rather than just the location where the brand is fully present. Today's retail distribution model is as follows: It's critical to deliver the brand experience and goods when and where the client wants them.
H&M has been sluggish to move its sales online, but it sees an opportunity to improve its online presence. However, this will only address a portion of the issue. Its real estate tactics have been unimaginative, at least in the United States, and highly geared toward malls, where more than 80% of its stores are located.
 H&M competes with the other mall-based clothing stores, which find it increasingly difficult to gain traction in an already crowded market, with 536 stores nationwide.
On the other hand, Zara is way ahead of the game with its multi-location initiatives. It has invested tremendous time, cash, and resources in developing a synchronized online and offline commerce strategy. Customers can take control of their shopping trips by integrating their visits and providing access to merchandise not available in the given location. 
It uses mobile connectivity to connect multiple commerce channels, and its mobile payment solutions make transactions more convenient on the user's terms. It's a win-win situation for both the customer and the retail employees.