Last Updated on August 30, 2023 by Reiner Chase
Emery Rose is a legitimate online fashion store. It has a verified presence, positive customer reviews, and secure payment options. No notable scam reports have emerged. Exercise caution as with any online purchase, but indications suggest it's a trustworthy choice.
How Does Emery Rose Fashion Store Operate?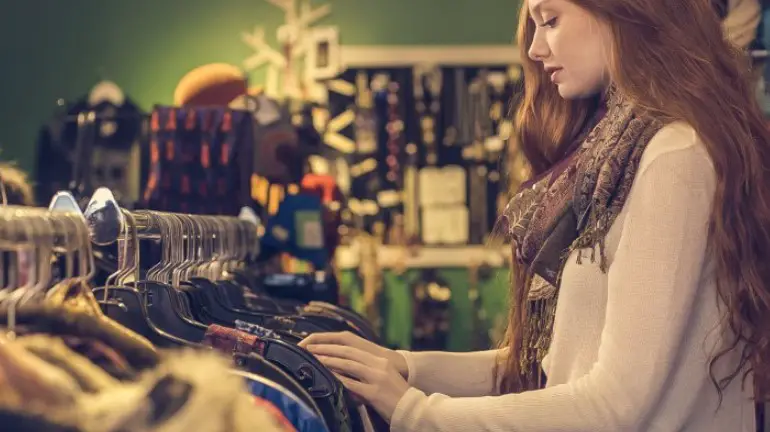 Emery Rose sells trendy clothes, shoes, and accessories at competitive prices. It is easy to find what you love with its wide range of products in various shapes, sizes, and colors, from women's clothing to housewares or even pet items. 
Emery Rose is an international B2C, and the store mainly targets the American market, with about seven percent going overseas compared to other countries where its primary market lies. 
The website has About Us information that tells you everything you need and Contact details, which recommends using their email system if you need to contact them. Unfortunately, the website doesn't have a contact number, making it hard to reach out.
The brand also has a shipping policy on how fast your package will arrive. If anything goes wrong with your order, Emery Rose allows return requests within fourteen days after receiving the goods.
Is Emery Rose Legit Or a Scam?
According to experts who looked into the mixed reviews of Emery Rose, they found that the brand has a low trust index from the scam detector. However, after thoroughly analyzing the brands' terms, conditions, and policies, the experts think the website is legit. 
Although a few consumers complained about the delay in shipping, that doesn't make the brand a scam. 
Consumers have rated the brand 4.2 stars out of 5 and are praising the brand for excellent customer service and quality products.  
Pros and Cons of Emery Rose Fashion Store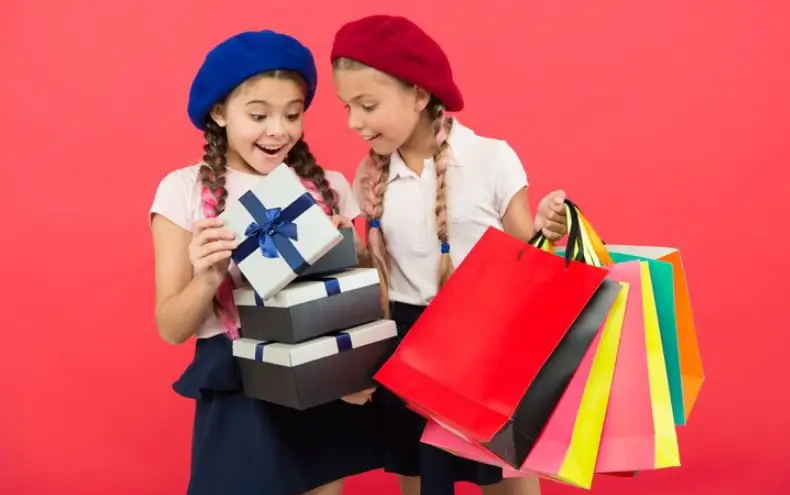 There are some pros and cons to the brand. The pros include:
Vast Products
The brand sells many women's products; therefore, you can shop under one umbrella from footwear, lingerie, accessories, etc. The products are for all body types, including plus-size women. Not all brands cater to various body types.
Pricing
The prices are affordable and reasonable in comparison to other brands. 
Free Shipping
It offers standard and express and standard shipping, which takes fifteen to eighteen days for delivery to Mexico. The brand offers standard shipping when you buy products over fifty dollars. Standard shipping within the United States takes thirteen to sixteen days to deliver.
The brand offers express shipping for free for orders over eighty dollars, and it takes nine to twelve days. But, if you want express shipping and your order is less than eighty dollars, you will pay thirteen dollars.
Quality
The brand makes its products from suitable quality fabrics which will last for some time. But the quality isn't as good as Gucci. 
Some clothes wear out after a few washes, although consumers don't mind because the brand is a high-end fashion store and new trends come infrequently.
Security
Its website is secure, and you don't have to worry about sharing personal information.
Return Policy
The brand has an option for return and refund.
Discounts
It offers discounts on some of its products. When you purchase for the first time, it offers fifteen percent off.
Payment Methods
It has plenty of payment methods, and you can opt for any.
Application
The brand has an app that makes it convenient for shopping.
Customer Service
The customer service is available 24/7.
The Cons include:
Availability
The brand is only available in the United States and Mexico.
No Cash On Delivery
It doesn't have an option for cash on delivery.
Return Policy
The customer has to return the product at their own cost. However, this depends on which return policy you choose.
Customer Care Services
As much as customer care service is available 24/7, it isn't reliable because sometimes it doesn't respond to all queries.
Quality
Some of its clothing is not of quality. A dress will wear out in one wash.
Returns
You can't return all products.
Contacts
The brand doesn't have an email address or phone number, making it hard to contact them.
Customer Reviews
Some of the customer reviews are not promising.
Trust Score
The website has an eleven percent trust score, which isn't trustworthy.
Return Policies Of Emery Rose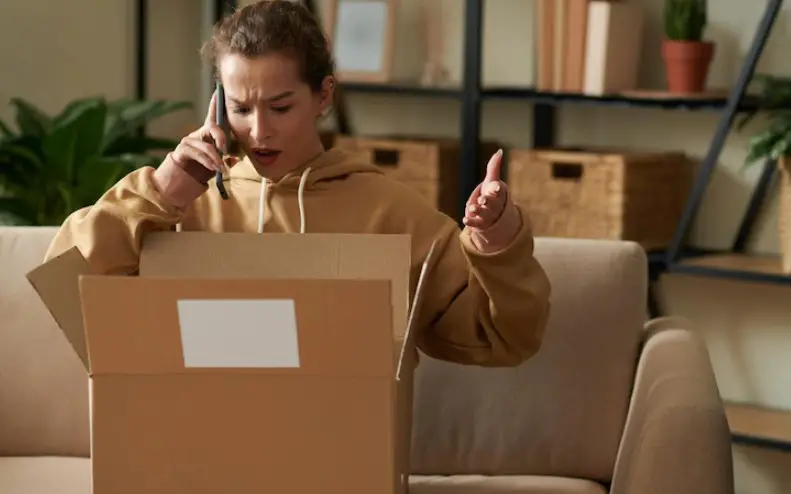 Emery Rose offers two return policies. Return via USPS and Self-sending. For the former option, you can use Emery's return label for your product to qualify for a refund. You get forty-five days from when you make your purchase with the 'Return by Mail option' in which you mail back the items using USPS, and it has no additional costs. 
If you have multiple returns associated with one original purchase, they should fall under one package, so you don't incur more fees. If done on your terms, you can ship products at your own expense, and you won't need any return label from Emery Rose. 
Once you return, the brand will refund the money to your original payment account.
Terms and Conditions for Product Returns
The brand has a few terms and conditions, which are:
Some products are not returnable such as bodysuits, lingerie, swimwear, jewelry, etc.
The brand doesn't accept used items; ensure the products are unused with the original packaging to qualify for a return. The brand won't accept returned items that you have worn, damaged, washed, or altered.
You need to send a proper return request so that Emery Rose can accept the return.
The brand doesn't provide Freight to Collect (FTC) service for returned packages.
Customer Reviews
On the whole, the reviews for the brand are positive. Customers appreciate their sound quality, affordability, and stylish designs, out of which many appear to be on sale. 
Additionally, customers have commented on how exceptional the company provides its customer service despite a few concerns regarding shipping because it takes too much time to deliver an order compared to other brands.
Other reviews read that Emily Rose Clothing fails to provide its customers with the quality they expect despite being a beautiful clothing store. The website also does not showcase any customer comments.
The social media app Facebook has many negative reviews from women who have purchased items and regret their decision. They feel they have wasted money because they bought clothes that don't fit right, and some of them are neither returnable nor refundable.
Final Verdict on Emery Rose Fashion Store
The fashion store does sell good quality products, but the website doesn't have relevant information about the company. There are no contact details, but it has provided a physical address. Some people will say it is a scam, whereas others will find it legit. 
One limitation of online shopping is that you don't know if what you buy will fit you. Some products vary in size due to the fabrics that the manufacturers use. Also, globally the sizes differ. A small size dress in one country will differ from another country as the same dress will be oversized.
Brands should offer measurement charts on their website so that consumers purchase accordingly, and it will also reduce the number of returns.
The brands should ensure that all products are good quality and have no damage.
It is subjective if the brand is legit or a scam, but from all reviews, it is legit.
References:
https://clothedup.com/emery-rose-reviews/
https://mgtblog.com/is-emery-rose-legit-or-a-scam-fashion-store/