Last Updated on May 12, 2022 by
 Ralph Lauren is a brand that is considered luxury and premium, depending on the label you are buying. This is partly attributable to the company's label expansion. Ralph Lauren is a name that everyone familiar with the company will recognize right away. The fashion house is known for its Polo Ralph Lauren apparel line and distinct look. Ralph Lauren is a brand that has been around for decades and continues to thrive. Polo Ralph Lauren became a full-fledged brand in 1968, with a polo player emblem as its motif.
What is The Color Meaning of The Ralph Lauren Labels?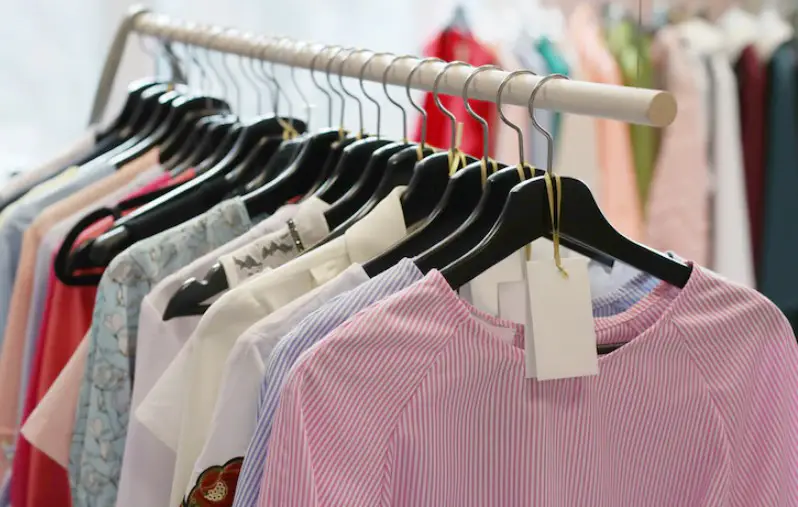 Each Ralph Lauren logo has a color that quickly identifies its place within the brand. Here is a basic rundown of Ralph Lauren's color codes:
Black Label
The black label is currently visible inside Lauren and RLX Label items. Within the Double RL, goods are a more lightweight black tag. Previously, Ralph Lauren merchandise with a black label was as pricey as those with a Purple Label, but the brand reused the black tag for their collections.
Purple Label
 Within Ralph Lauren, it is regarded as the most opulent and luxurious label. A purple tag is found inside the Purple Label for men and the Assortment Label for women's items.
Green Label
 The green label has been phased out; however, you may still find it on Lauren's label items with a black tag.
Blue Label
The most well-known American brand is the blue label, recognized on Polo Ralph Lauren Label tags and Golf and Pink Pony labels. They're all different tints of blue.
The Differences between Ralph Lauren Labels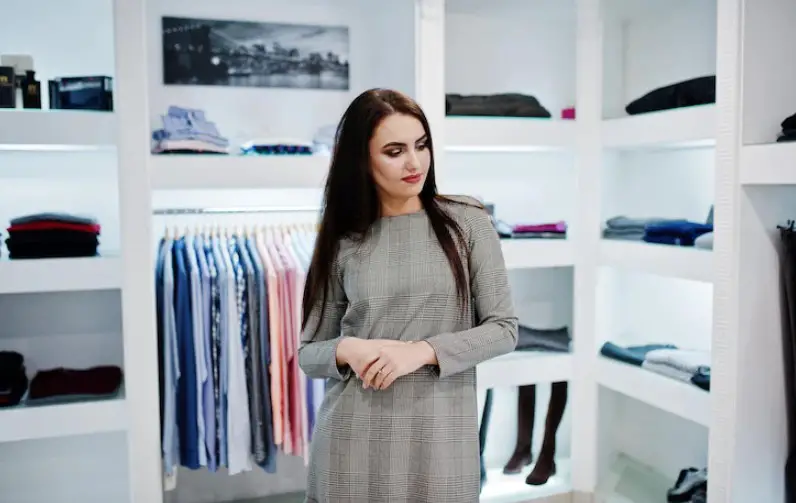 The distinctions between all Ralph Lauren labels can be seen in their price, consumer segmentation, shopping experience, aesthetics, and even Ralph Lauren's events and promotions. All labels have a unified identity, and you can tell the one you're a part of regarding how much you can spend on an item and its fashion, such as:
Ralph Lauren Purple Label
Within the American brand, it is the most costly label for guys. Many coats and suits under this label have a purple tag. This is the most costly label for men within Ralph Lauren's realm. Purple is known for its hand-tailoring, high-quality fabrics, and elegant aesthetic. It's the pinnacle of luxury for the modern gentleman willing to pay top dollar for the most extraordinary things, especially custom-made to-measure suits—a label for discerning men looking for a classy aesthetic.
Polo Ralph Lauren Label
 It is the most well-known brand in the American luxury brand, with children, women, and men all loving it. The price ranges from low for specific items such as socks while a bit high for other items such as watches and coats under this label, including a blue tag. 
As a result, the majority of buyers can afford this label. This label is influenced by sportswear and athletic outfits, in my opinion. Some men's polos, for example, mix Ivy League classics with traditional English haberdashery. 
Polo shirts are vintage and classic American style, and the Polo label gives them a contemporary and hip edge.
Ralph Lauren Collection Label
 Ralph Lauren Collection is the priciest label within the American brand, which features a purple tag. The insanely expensive pieces don't surface as frequently on the brand's website. On the other hand, this demonstrates how pricey the Ralph Lauren Collection label is compared to the other labels within the brand. 
The Ralph Lauren Collection is the Purple Label for ladies and is noted for its hand-tailoring, high-quality raw materials, and sophisticated aesthetics and designs. It represents the pinnacle of feminine glitz and sophistication. These women aren't hesitant to spend thousands of dollars on a refined and stylish look.
Ralph Lauren Golf Label 
 It is a brand for golfers who want to look their best while participating in the sport. It also has children's clothing like the Polo Label. 
The Golf Label features a blue tag because it's also Polo. Some products have more features than others, resulting in higher or lower prices. Top-ranked professional golfers wear and test the Polo Golf Label. 
It's a brand that caters to the needs of today's gold players while also incorporating a rich design that combines opulent appearance with cutting-edge performance. It's a brand for golfers who want to look their best while on the course.
Lauren Label
 Lauren is a women's only label that is the most affordable edition of the Lauren Collection. Lauren has a black label now (it used to be green). It's a more mainstream name for average women who want to wear a high-end brand without spending hundreds of dollars on an item. Lauren Label's denim, footwear, accessories, dresses, and sportswear all have a timeless style that combines modern femininity and classic style. Lauren has two sub-labels: Lauren Curve (for plus-size women) and Lauren Petite for petite people (small size women). 
The Lauren Label is designed for everyday women who wish to dress casually for a day out or dress up for a day at work.
Why are Other Labels Under Ralph Lauren High-Priced?
The products seem to be of good quality and durable materials, but is that enough reason to be pricey? Why is it expensive?
It's a Luxury brand
 It is a luxury brand, suggesting that not everyone can afford to buy something out of the American label; it's also more difficult to find than Gap, H&M, or Zara.
Love from Celebrities
Celebrities are primarily necessary for every fashion brand because they help raise awareness and create buzz for their products. They also persuade customers to buy a specific item from a label, raising demand for that brand and increasing the price if supply is restricted. 
Johnny Depp, Jennifer Lopez, David Beckham, Kanye West, and Jessica Alba are among the celebrities who have worn Ralph Lauren. If a person associates with any of these stars, they will purchase the same clothing. Ralph Lauren is well aware of this, so its products are more expensive.
Loyal Customer Base
When customers find a brand that fits their needs, they stick with it and buy from it repeatedly. Men and Ralph Lauren have a symbiotic relationship. Ralph Lauren's collaboration with Palace sold out in minutes, demonstrating the power of Ralph Lauren customers. That wasn't a cheap collection, and customers were still charged more.
Provides Status and Exclusivity
 When people see you wearing a Ralph Lauren polo shirt, they assume you are wealthy enough to buy such expensive clothing. Some of Ralph Lauren's labels, such as the purple label, are high-end ones that confer exclusivity and distinction to those who wear them. Other Ralph Lauren labels, such as Lauren Label, are premium brands that are most affordable for people to buy. It is both a luxury brand and a premium brand worth wearing.