Last Updated on January 25, 2022 by
A brand's superiority hinges on factors like its revenues over a certain period. Nike is the leading brand in revenue as of 2021, and the income was worth 44.54 billion U.S dollars.
On the other hand, as of 2019, Adidas's revenue was at 23.6 million compared to the previous year; this was a growth of 15%.
As for Vans, their global revenue reduced by 15 percent compared to the previous years. However, Nike has led in a continuous growth rate and increased revenue. The comfortability of the shoes gives it a higher slide over Adidas and the Vans.
Nike and Adidas are mostly sportswear shoes, while Vans were majorly founded for skateboarding but has grown over time, and now they have a few varieties of shoes. 
Adidas and Nike have much more variations of shoes than Vans. Nike is the largest and leading shoe and apparel globally, followed by Adidas, the second-largest sportswear producer globally.
Why Is Nike A Better Brand Than Adidas And Vans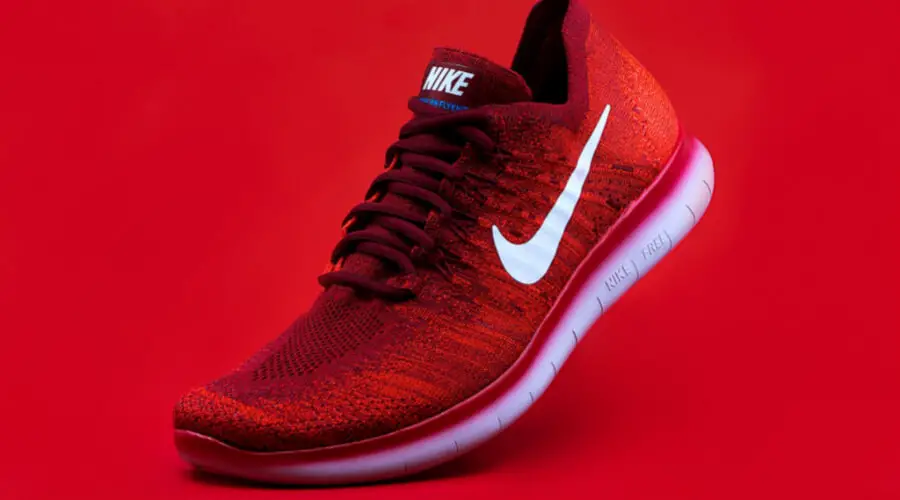 Nike shoes have been in the market for a long time before all these other brands, including Adidas and Vans. However, Nike is well known for its comfort, and you can wear it with any clothing apparel in your body. The other thing that makes Nike the better brand is that it is durable, and a shoe can last for some time before you think of going back to the shops and getting new ones. 
Also, Nike offers various products to more people in the market as their driving force is what the public needs. Apart from the famous high quality and unique-looking shoes, Nike also designs fashion and professional apparel. They also have capturing brand strategies. Their 'Just do it' branding has input a sense of winning in their consumer's minds because it encourages them to do it whatever the situation. You feel like a champion wearing a Nike brand. Nike also sponsors sports teams and shows its sense of CSR to the public and its consumers.
This article expounds on the Nike brand, the differences between Nike and other brands like Adidas and Vans, and why you should wear a Nike brand.
What Are The Differences And History Between Nike, Adidas, And Vans?
These are three different brands with various followings from different eras. Most Nike consumers have been wearing the brand for their entire lives, and the same can be said about Vans. 
| | | | |
| --- | --- | --- | --- |
| Characteristics | Nike | Vans | Adidas |
| Year founded | It was founded in 1964 as an American shoe and apparel  | It was established in1966 as an American skateboard brand | It was founded in1924 as the most significant European sportswear. |
| Headquarters | Beaverton, Oregon | Costa Mesa, California |  Herzogenaurach, Germany. |
| Founders | Phil Knight and Bill Bowerman | Paul Van Doren | Rudolf Dassler and Adolf Dassler |
| Main materials | Premium materials and very durable | Good material that is also durable | Suitable sportswear materials and durable |
| Comfort | Most comfortable among all the other brands | More comfortable. | More comfortable |
| Cost | Most expensive | Most affordable | Expensive |
| Types | It has much variety in the brand | It has fewer varieties as compared to the Nike shoes | It has quite some boots as compared to Vans |
Features Of Nike VS. Adidas, Nike VS. Vans
Nike
Nike comprises lightweight rubber, cotton, and polyester materials. It also has perforated holes that enhance the breathable sole, and impressive designs that suit a customer's needs, and they have partnered with many basketball stars. The best thing about Nike is that it is the most comfortable shoe brand globally. It always protects the consumer's interests.
Adidas
The shoes have a length of midsole that curves comfortably. Adidas has toe-run padding for the shoe model, primarily for comfort. The design of the sole of the shoe prevents shock that guides an athlete who is in a consistent run. Adidas mantra is a great satisfaction to the customers and always consults their athletes on their preference.
Vans
If you are a skateboarder, you might have worn Vans at some point in your life. They are of great durable material, mainly made of Suede and Canvas. Apart from skateboarding, they have unique classic styles, which are excellent. Besides, the shoes are made of leather that comes in handy for seasons like autumn.
What Are The Examples Of Trendy Nike Shoes In The Market Today?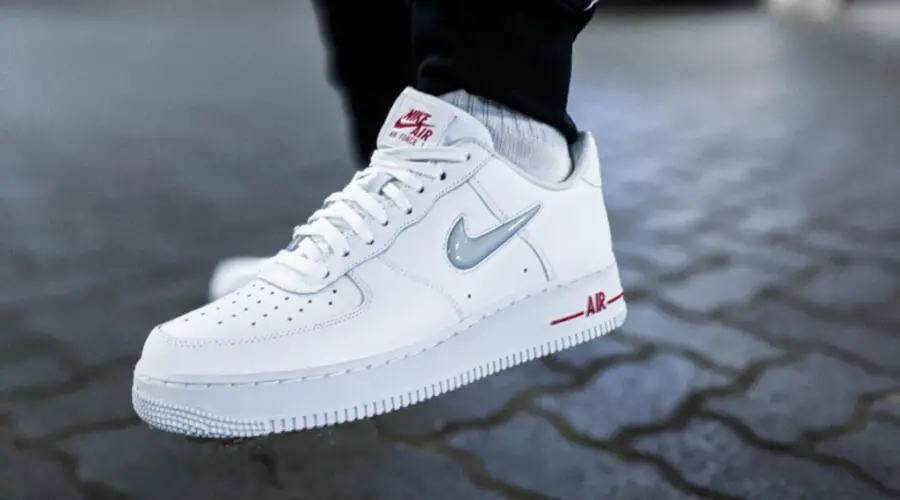 Nike Air Force 1 07
These are some of the most loved Nike brands to date. They have a padded sole, very firm and steady rubber soles, and light cushioning. They are made of leather and works well when walking or even doing activities.
Nike Air Max Tailwind V SP
It was brought to the limelight in the latest 2000 and had the original Nike shoes' navy blue, and white. It has air bubbles in the soles that provide you with extra padding on the sole, which is pleasant on the heel, sole, and whole feet.
Nike Space Hippie 04
The fantastic thing about Nike Space Hippie 04 is that they comprise 25% of recycled materials. They are Nike's initiative to reduce the toxic emissions to the atmosphere. The vision of Nike is the reduction of 30 percent of its carbon emissions by 2030. The Nike Space Hippie 04 is stretchy, secure, and comfortable on the feet.
Nike Blazer
The Nike Blazer has been a famous brand since 1973. It was worn by the famous retired Basketball icon George Gervin and is one of the oldest training shoes in rotation to date. 
Nike Air Max 270 ESS
It is a new family to the Nike Air Max that has a knit fabric on the upper side of the shoe for breathability. It comes in two color combinations; orange, black-white, and blue.
Nike SB Chron Solarsoft
Initially, this type of Nike brand was for skateboarding. They pair well with very soft suede and canvas for excellent performance. With the trendy fashion, men who love style keep them in their wardrobes to wear them with their classy flashy styles. You can wear them with clothing apparel that suits their shiny black look.
All the above trendy Nike shoes are found on Nike.com.
Frequently Asked Questions
Should I Get Nike Or Vans?
This query will depend on your style. What do you prefer wearing? What is your dressing style, and which shoes will you be more comfortable in? If you need trainer shoes or walking shoes, you can choose Nike. If you are looking for skateboarding shoes, go for the Vans types.
Why Is Nike So Famous?
According to CNN, Nike spends the most on sports sponsorship than any other globally. Their marketing campaign always raises the consumer's emotions. Their brands bring out the soft side of their customers, and consumers love the human touch when it comes to brand marketing. They mostly make you feel like wearing the brand will help you live healthily and find your wings to fly.
Conclusion
Nike is a better brand than Adidas and Vans as they are comfortable and durable. It has been timeless, and many people have grown with the brand since 1965. The shoes have grown in popularity since they evoke their customer's emotions and loyalty. Nike is a recommended brand that will come in handy for your comfort, durability, and sneakers that go with any wear. However, the final choice depends on your taste and requirements.