Last Updated on August 1, 2022 by Oscar O. Paquin
TJ Maxx and Marshalls are sister companies in the TJX Companies family, including HomeGoods, Sierra Trading Post, and other popular shopping destinations. Fashion-conscious shoppers look to score great deals on clothes, accessories, home goods, and more in these stores. The low prices at these stores tend to make people wonder when they'll restock their stores with new items. Well, the stores stock on Wednesdays and Thursdays respectfully.
This guide helps you know exactly when to shop if you want to find the best merchandise that has just come into these stores' inventories!
When Do TJ and Marshalls Stores Get Restocked?
Marshalls stores typically get restocked weekly, usually on Wednesdays or Thursdays. However, sometimes new merchandise arrives on Tuesdays or Fridays as well. If you're looking for the best selection, shopping early in the week is best.
TJ Maxx stores are also restocked once a week, typically on Wednesdays. However, like Marshalls, new merchandise can also arrive on Tuesdays or Fridays. If you want to be sure to find the best selection, it's best to shop early in the week. But if you don't mind browsing through last season's fashions or some less popular items, shopping later in the week is an option too.
The Comparison between TJ Maxx and Marshalls
Though both stores are in the same business genre, there are some differences between TJ Maxx and Marshalls. For one, TJ Maxx has a more upscale clientele than Marshalls. In addition, TJ Maxx offers an online presence that Marshalls does not have. Finally, when it comes to store restocking, it appears that TJ Maxx does so on Wednesdays, while Marshalls restocks its shelves on Thursdays.
These two brands may differ in many ways, but at least they're consistent in their restocking schedule!
Which Are the Best Days to Shop at TJ Maxx and Marshalls?
According to The Krazy Coupon Lady, the best days to shop at TJ Maxx are Mondays, Tuesdays, Wednesdays, and Thursdays. This is because most stores receive new shipments these days.
Fridays are good days to shop, as many clearance items are marked down even further. Saturdays are generally the busiest shopping days, so you may have more difficulty finding what you're looking for.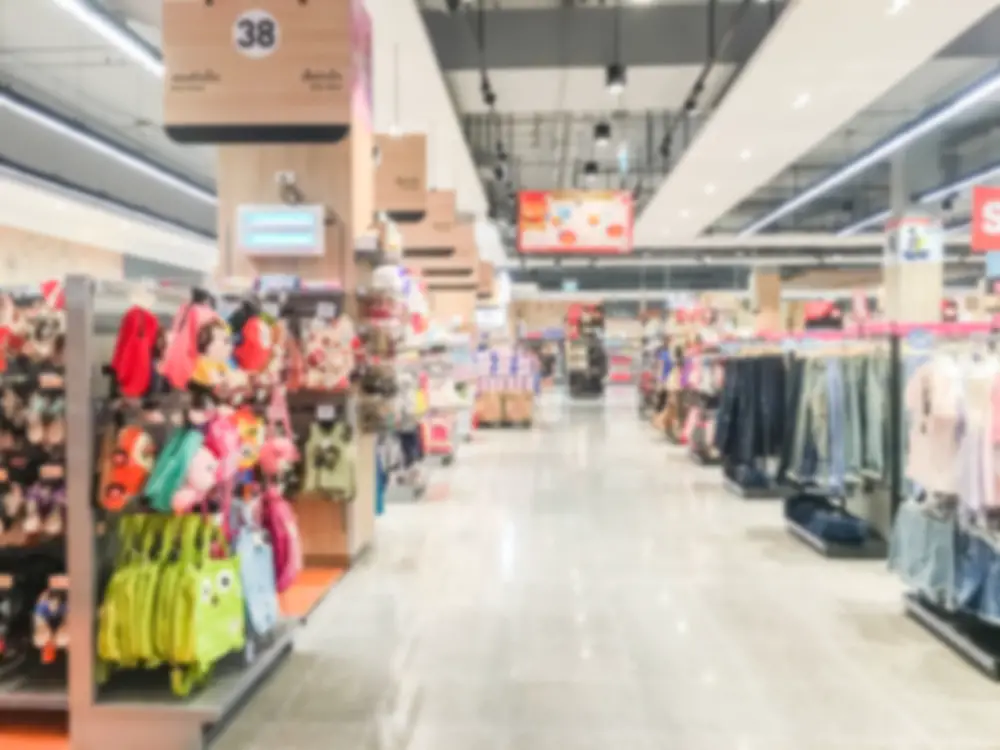 Sundays tend to be slower, so this may be a good day to browse but not necessarily buy anything. On Tuesday morning, there will always be clothes that didn't sell on Monday that will go back into stock in the same area they were displayed. Friday evening will often see a last-minute markdown from 10% to 50% off storewide with special discounts throughout the store.
Where Do TJ Maxx and Marshalls Stores Get Their Inventory From?
TJ Maxx and Marshalls are two of the most popular off-price retailers in the United States. They have a wide selection of brand-name merchandise at discounted prices.
Both stores are part of the same company, TJX Companies.
TJX Companies is a major global off-price retailer, with over 4,000 stores in nine countries. The company buys merchandise from over 18,000 vendors and sells it in its stores at 20% to 60% below department and specialty store prices.
The company does not own any factories or warehouses; instead, it buys merchandise from manufacturers and distributors on an as-needed basis. TJX has developed relationships with suppliers who specialize in producing goods that will sell well at low prices, including many name brands such as Liz Claiborne, Ralph Lauren, and Nike.
The stores are well known for offering designer fashions at deep discounts. Other products include home furnishings, jewelry, cosmetics, and more.
Each month the company publishes a list of clothing items that will be going out of season soon so shoppers can find deals before they disappear.
Which Brands Do TJ Maxx and Marshalls Restock often?
Brands often restocked at TJ Maxx and Marshalls include:
Nike
Adidas.
Under Armour.
Puma.
However, many other brands are occasionally restocked as well. These brands include
Michael Kors.
Kate Spade.
Tory Burch.
Can You Get a Discount for Defective Merchandise at TJ Maxx and Marshall?
While most stores have a no-return policy for opened items, some will offer a discount for defective merchandise. This is typically done at the store manager's discretion. So, if you find a damaged item at TJ Maxx or Marshalls, it's worth asking for a discount.
Chances are, you'll save yourself some money; if the response is no, politely ask to speak with the store manager. At worst, they'll tell you that there's nothing they can do and send you on your way. If they say yes, be sure to purchase something else while you're there (you don't want to make them regret giving you a discount).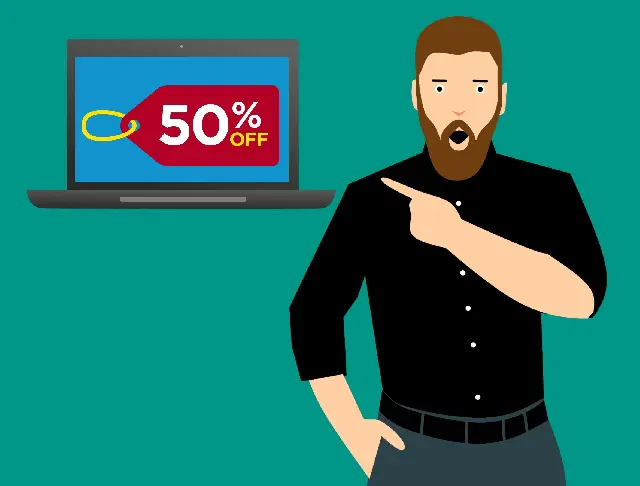 How Should I Know When TJ Maxx and Marshalls Have Discounts and Promotional Offers?
Knowing when your favorite stores have discounts and promotional offers can help you save money on shopping trips. While most stores have sales throughout the year, some deals are more common than others. For example, many stores offer end-of-season clearance sales in the spring and fall.
If you're looking for deals on specific items, it's helpful to know when these sales typically occur. Signing up for store loyalty programs or following them on social media can also give you advance notice of upcoming sales and promotions.
Are Weekends Ideal for Shopping at TJ Maxx and Marshall?
The best time to shop at TJ Maxx and Marshalls is on weekday mornings when the stores open. You'll find that the shelves are fully stocked with the latest shipments. You'll have the first pick of all the new arrivals!
However, weekends are still an excellent time to shop at TJ Maxx and Marshalls. Why? Weekends are usually when sales and discounts are offered. So, if you're looking for a good deal, check out TJ Maxx and Marshalls on the weekend!
Tips for Shopping at TJ Maxx and Marshalls
Get to know your local store's schedule. Some stores restock daily, while others may only restock a few times per week.
If you see something you like, buy it! These stores operate on a first come, first serve basis, so if you see something you love, snag it before it's gone.
Check the clearance racks first. These stores are known for their fantastic clearance deals.
Be patient when searching for specific items. Since these stores receive new shipments often, it may take a few visits before you find what you're looking for.
Have an open mind when shopping. Don't go in with a list of items you want to purchase. Don't be afraid to mix up styles or colors and try on things that might not have been on your radar. You never know what you can find that will work perfectly into your wardrobe.
Bring all sizes with you (if applicable). Many women size themselves incorrectly and wear the wrong size in certain brands or even different styles from one brand, which can lead to disappointment when trying things on in-store because nothing fits quite right.
Conclusion
Though both stores receive new shipments throughout the week, Tuesday is the primary restocking day for both TJ Maxx and Marshalls. If you're looking for the best selection, you should plan to shop on Tuesday. However, it's always worth checking back frequently, as you never know when new arrivals will come in.
Reference 1: https://www.thecoldwire.com/when-does-marshalls-restock/
Reference 2: https://answerbarn.com/when-does-tj-maxx-restock/