Last Updated on January 19, 2022 by
Like Josh, you want to join Planet Fitness as a premium member, but you have questions that need answers. As you love to relax, it is only natural to find out if Planet Fitness has saunas. That way, you will know whether you can include it in your post-workout routine.
Unfortunately, Planet Fitness doesn't have a sauna, and neither do they include steam rooms in many of their clubs. Those heated rooms are not a PF standard, so the chances are that you won't find it in the gym near you.
The main reason Planet Fitness management doesn't offer such facilities is cost. To maintain the PF Black Card membership at $22.99 per month, they can only provide a handful of amenities. But, there are more details, which you will find here.
In this article, you will get a detailed explanation of why PF doesn't have saunas in all clubs. Then, you'll know why some clubs have them before we talk about the other unique amenities. Next, we'll give you reasons why you should still choose Planet Fitness, and finally, we'll tell you gyms that have saunas and steam rooms.
So, stick until the end to get all the info you need and much more.
Why Is It Hard For Planet Fitness To Have Saunas In All Clubs?
The Planet Fitness brand is all about inclusivity. They call it a Judgment-Free zone, meaning that you won't be discriminated against, especially pocket-wise. That explains why the premium membership is so accommodative. $22.99 per month is quite affordable for any regular gym-goer.
To keep fitness affordable and accessible to everyone, Planet Fitness only provides the necessities, excluding saunas and steam rooms.
Looking at the numbers, you'll see that such facilities have costly installation and maintenance prices. That discourages many Planet Fitness clubs from keeping them, especially commercially.
What's more, the US does not allow unisex steam rooms and saunas. So, Planet Fitness gyms would need to fit them twice to cater to their diverse clientele.
After installing, maintenance can be hectic because saunas get dirty fast after installing. They also attract a lot of debris, meaning they'll need cleaning every half an hour. However, that would be impractical and tiresome since most PF clubs only have one person each shift to do the work.
Simply put, Planet Fitness would have to make their Black Card membership more expensive. Indeed, that would put off most members, especially those who chose the gym because of its convenient pricing.
Those premium members would then downgrade their plan and choose Classic membership, which would affect the institution's finances and throw over its progress.
Why Are There Saunas In Some Planet Fitness Gyms?
Although Planet Fitness is a united franchise, its different gyms and clubs have separate management. To explain, each has individual ownership and operates uniquely.
That's why you'll find saunas and steam rooms in some of the gyms, depending on the locations. For example, a club in Los Angeles is more likely to have those facilities because it serves high-end clients. That way, it'll compete well with other gyms that want to capture that 1% of wealthy people.
In such clubs, you'll find the traditional steam rooms. But, if they're classy, you may also get an infrared sauna. 
But really, don't expect the Planet Fitness club next to you to have a sauna. It's rare, and you'll be disappointed at PF is saunas are a big part of what takes you to the gym. Still, Planet Fitness has a lot to offer, and you'll see that in the next section where we give you the amenities they have.
What Amenities Does Planet Fitness Have?
Minus the sauna and steam rooms, PF is still one of the best gym franchises in the Americas. That is why they have other excellent facilities such as:
1. Total Body Enhancement
2. Body Tanning
3. And the Hydromassage
Although none of these premium amenities can substitute saunas, they are unique, and we can bet that you'll enjoy what they offer you. For context, here is an explanation for each.
1. Total Body Enhancement
With your Planet Fitness Black Card, you have access to their Total Body Enhancement booths. In addition, those Beauty Angels (their in-house name) help rejuvenate your skin before or after your workout.
This facility uses special red light to penetrate each cell under your skin. That exposure energizes the cells, thereby increasing cellular activity. Then, it results in the production of more elastin and collagen. In the end, all wrinkles and stretch marks will fade away.
Apart from skin firming, the Beauty Angel also helps tone your muscles through unique vibrations.
2. Body Tanning
If you've ever been to a beauty salon, you know what body tanning is. At Planet Fitness, you'll get both stand-up booth and lie-down beds to meet all your tanning needs. But, since tanning can lead to adverse effects (such as cancer), there are limitations.
You will only use the facility for a short time, especially if you have lighter skin. The good thing is that the booths and beds are all self-service, so it will be easy to use them. 
Apart from the self-service tanning, Planet Fitness also offers you spray services. But, those will need a professional involved and require you to book at the desk. So, get that tan if you want to make the most out of your Black Card membership.
3. The Hydromassage
Hydro massaging is another fantastic reward you get for being a premium member. Like a traditional massage, it improves your blood circulation and reduces muscle pain but uses water in the process.
It is a great amenity, especially for anyone suffering from inflammation or arthritis. That is because it gives heat and pressure to the body, two things which leave you feeling relaxed.
Incredibly, it also helps to spread nutrients all over your body and dispose of any toxins lingering in your system.
The only caveat is that hydro massaging can become loud. So, get your earbuds to have a relaxing and relieving session.
So, if you like those three facilities (apart from the sauna), let's give you more reasons why you should stick to Planet Fitness
[Bonus] Gyms That Have Steam Rooms And Saunas (Apart From Planet Fitness)
Yes, some gyms have what you're looking for. But, we won't promise that the fee will be friendly to your pocket.
If you're okay with a gym billing you upwards of $150 a month, these places are for you: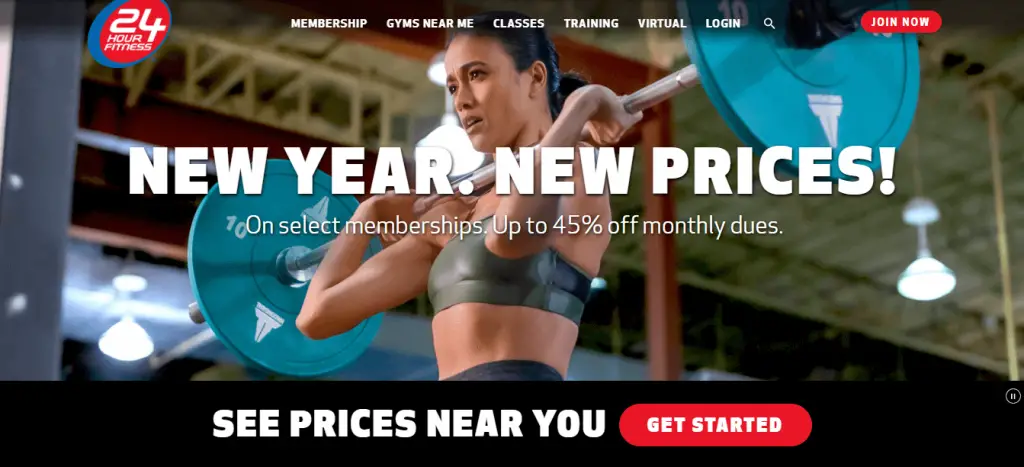 This Planet Fitness competitor does have a sauna across its different locations. Most times, they have functional and clean rooms, and you'll enjoy the steam room whenever you want.
If you can tweak your gym budget to about $50 a month (on the lower side), you may catch a steam room in an LA Fitness gym. But, to get the facility in all their gym spots, you'll have to pay more.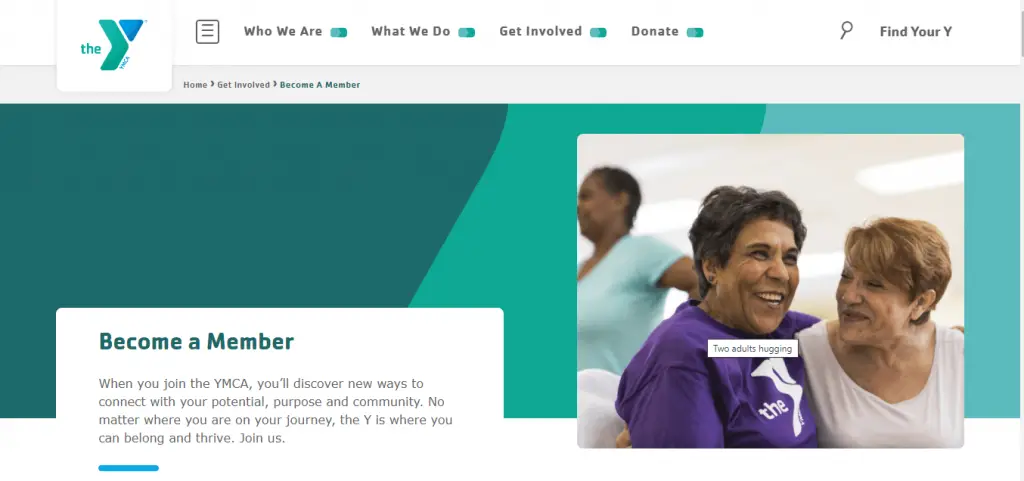 You can check out this gym, but we can't promise that you'll be satisfied. That's because YMCA is one of the most inconsistent gyms around. You'll walk into one of their locations and find a sauna, but you won't get it in the next club.
Still, try it out by checking their website.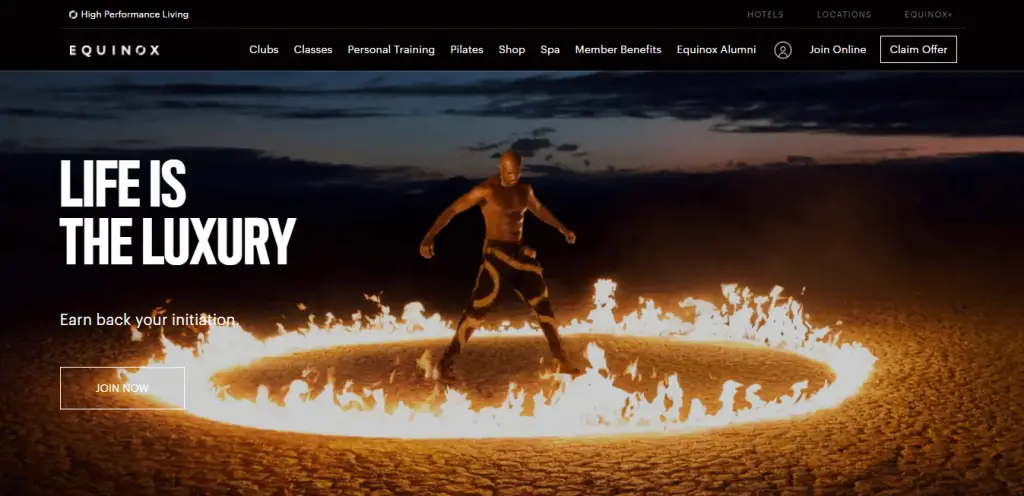 Equinox Fitness is popular among sauna lovers, mainly because it offers superb facilities. It is important to note that they have the best swimming pools around. So, you're looking at a luxury gym right here.
But, you will first have to find a nearby location, which will be hard. Why? There are only 100 Equinox Fitness clubs around the country.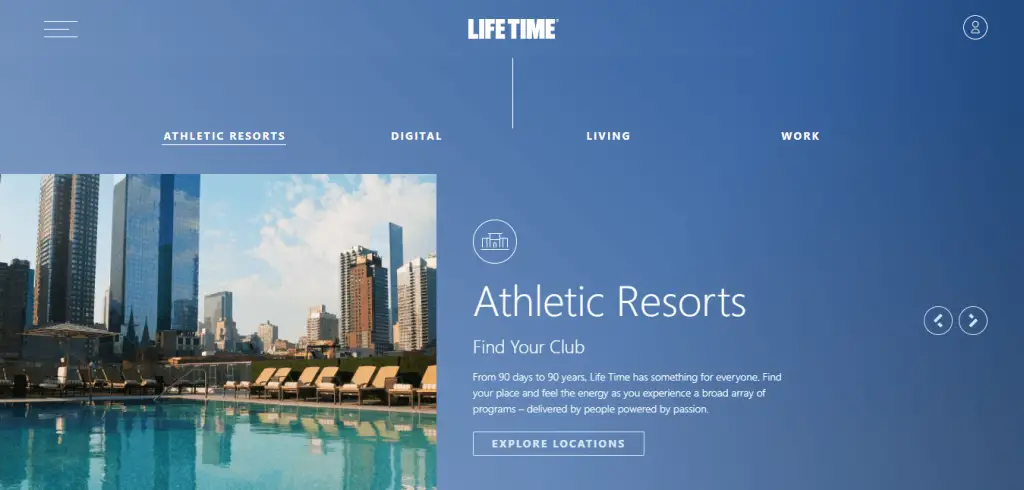 Since Life Time is a high-end place, don't be surprised to find hot tubs, saunas, steam rooms, pools, and water slides. But, since it's a family-friendly franchise, weekends and peak hours will leave you completely out of breath.
Before going the Life Time way, make sure their $100+ monthly charge isn't too hard to meet.
Related Questions
Which Planet Fitness Clubs Have Saunas?
It is hard to figure out the PF locations with saunas because clubs themselves are so many. However, if you have the time, use the map on their location website and tap on the purple dots. Then, look at the Black Card member benefits and see if sauna or steam rooms are listed.
Is A Home Sauna A Good Alternative?
Getting a sauna is a good idea if you have between $2,000 and $10,000 to splurge. Also, you'll need plenty of room and the least expensive heating source.
Most of them will be wood-benched, and you'll have to get ventilation and LED lighting. If you choose to go the infrared way, be ready to spend much. That'll mean having a stainless steel bench and special mood lighting. 
How Much Does A Gym Sauna Cost?
A gym sauna doesn't cost you anything, mainly because the gym includes the steam in your membership fees.
Why Are Saunas Important?
Here's a quick rundown of why you should use a sauna or spend time in a steam room:
1. Saunas help to relieve muscle tension and the stress that comes with it.
2. Also, they elevate your mood by increasing endorphin levels in your body. That way, you will glow in the heat.
3. Saunas ensure that your body stays toxin-free. That's because the heat makes you sweaty, and thus, the skin helps your system get rid of any unwanted items.
4. Finally, saunas leave your skin looking and feeling refreshed. Again, we're talking about a more bright outlook, something you want more than you think.