Last Updated on April 3, 2022 by
Many clothing companies sell their products and services online and in brick-and-mortar stores. Some of these companies are legit, whereas others are not. Before buying from any clothing store online, it's essential to read the reviews as it will help the consumer make a wise decision. Although every consumer's experience is different, some online stores get mixed reviews, making it hard to judge. But then, some websites aren't legit, and all reviews are against the company. One of these websites is Blaroken.com.
What Are the Services Offered by Blaroken?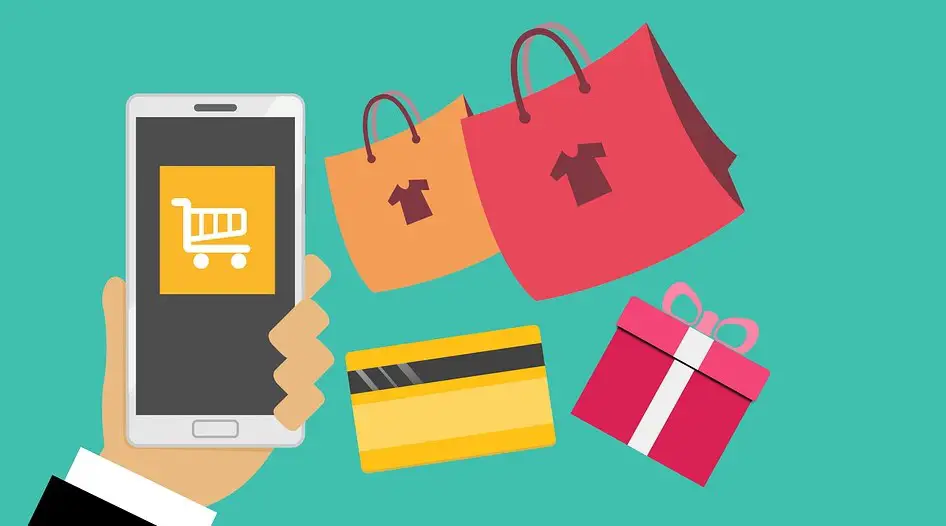 When consumers visit their website, the company offers a wide range of apparel, including shirts, jackets, long coats, and shoes for men. Men can purchase and have their entire equipment from the site because their hot outfits rock the site. The site also offers styles that men can use for parties and business.
Background Check of Blaroken.Com
It is a fashion-based company that sells clothing to over fifty countries with trendy men's clothing and outdoor menswear gears. The company was founded and headquartered in the United States of America in August 2020. The owner of the domain has made all ownership information private. 
Not many shops offer men's clothing that is trendy, fashionable, manly, or macho, as some would like to stress the masculinity of the gender. Tactical gear most times are often in favor of the stressed masculinity but could be fashionable too.
Broken asserts to have already maintained this spot in fashion for men. The company provides tactical gear, bottoms which are shorts or trousers, t-shirts, shirts, vests, jackets, sweatshirts, and hoodies, to mention a few. It also sells accessories such as bags, gloves, hats, etc., and offers delivery services.
Is Blaroken.com Legit
Some major red flags features in the site don't make it a legit website. Below are some of the features.
Major Discounts
The website offers high discount rates, which appears to be bait. It is a strategy to attract more consumers to visit their website and make a purchase. The consumer doesn't need to purchase anything because if the company offers high discounts, the clothing quality isn't excellent. It is essential to remember the saying, 'if it's too good to be true, then it isn't true.
Domain Age
There is no owner information on the website or in the WHOIS record, and the owner registered the company recently in August 2020. However, Wayback Machine claims that the website began operations in October. 
Copied Content 
All websites are different in Search Engines, and it doesn't matter if a person owns one or more websites, as long as the content is unique to attain a high ranking in search engines such as Google, Bing, and others.
The Blaroken owner has copied and pasted content from another, less-than-stellar website, which is hard to grasp and notice. To grasp the concept, the clothing line owners must keep an open mind. It is not legal to use any other website material, especially in a business context. It is easy for scammers to copy the context, not put much work into their websites, and launch a website with attractive offers. 
Most consumers get attracted by the offers and fall into their trap without reading reviews or doing any further investigation. Blaroken uses material from another website, and the owner duplicates the images. It is easy to know this by using any free plagiarism testing tool online. 
Also, if a consumer Google searches images on Blaroken, they will find other websites with related deals and photographs. 
No Customer Support
The company has no physical address, contact information, or phone number. The owner has provided an e-mail address where customers can report any issues, but they don't respond. 
No Refunds
The website states that it has a thirty-day return policy. According to this, consumers have thirty days after receiving their item(s) to return defective items. The owner states that the returned items should meet their return conditions. However, the website doesn't grant any refunds, and there is no return address. 
When consumers complained about the poor products, the owner gave them a Chinese address. The cost to return the products to China is more than the price of the items ordered. Consumers become stuck with an item they don't need, or some receive a twenty-four-dollar credit as an excuse. 
Customer Reviews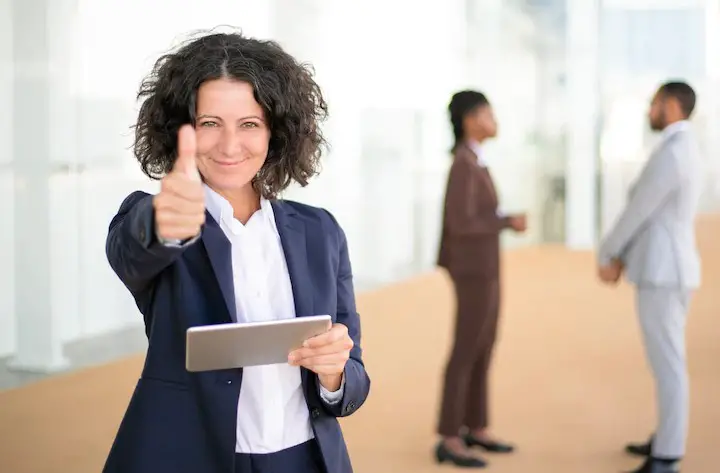 The customer reviews under the website are all negative. The company doesn't answer consumer questions, and there is no contact number to reach them. The rating on Facebook is one out of five. Some consumers have written that they haven't received the ordered products yet they have paid. Others have waited for more than a month, and there is no feedback.
Other consumers have stated that they received their products, but the clothing quality is so poor that it isn't worth purchasing. Even if they bought the clothes on sale, it doesn't mark up to the quality. 
The company exposes the consumer to the risk of hacked credit cards and overcharged fees. Some consumers have received a defective item or a different cheaper item. 
Some reviews state the website is legit, and consumers are satisfied with the products. The reviews state that delivery didn't take long, and the clothing quality is spectacular. But the company uses false advertising to trick the consumers. 
The management claims that it has dispatched the products and gives a fake tracking number to some consumers. The post office claims that the tracking number isn't legit. 
List of Other Scam Websites
Many scam websites advertise on Facebook using gorgeous models that look cute, yet the fashion is cheap. Most of these websites are poorly managed stores, mainly in China, run by people. 
The best-case scenario is that the stores will steal product images from reputable websites or designs, manufacture cheap, lookalike clothing, and sell them to unsuspecting victims. The worst-case scenario: the company will not send the products, blatantly stealing consumers' money. Below is a list of some of these stores.
2SBest
Customer reviews state that clients haven't received their products. One of the reviews reads that the client ordered three dresses, received two dresses, and didn't get a refund. The company hasn't replied to her e-mails. 
Another review reads that the client received her dress, and it wasn't anything close to what she saw on Instagram. The color and material were wrong, and the quality is appalling. The site doesn't provide any return address, and there is no refund policy. Even after raising an issue on PayPal and providing evidence, PayPal ruled in favor of the company.
Bellemeet
Bellemeet sells shoes online, and according to the customer reviews, the shoes are over-priced, yet the quality is so poor. The company ships from China without proper packaging and at their leisure. 
The company made a consumer wait over a month for her shoes but did not provide any potential shipping details, and when she contacted them, the company told her to wait for new stock. 
Choco and Cream
It is another scam company that steals consumers' money. One of the reviews reads that a client did not receive the products, and on inquiry, the company said that the product got lost, but because the company values her, they will send another package. She waited two months and never received it.
Many scam websites sell poor-quality clothing and accessories. It is best to buy from websites that have physical addresses, contact information, and good customer service as a consumer. Any website that offers massive discounts often is a scam, and do not be a victim.