Last Updated on June 19, 2021 by
Boots, loafers, sandals, dress shoes, etc – there are a lot of different types of men's shoes. It can be difficult to figure out which type is best for you and your needs. That's why we're here today to break it down for you! We'll discuss the different types of men's shoes and how they differ from one another in terms of appearance, versatility, durability, and more.
1. Sneakers
2. Dress shoes
3. Boots 
5. Flip Flops 
6. Sandals
7. Loafer
Sneakers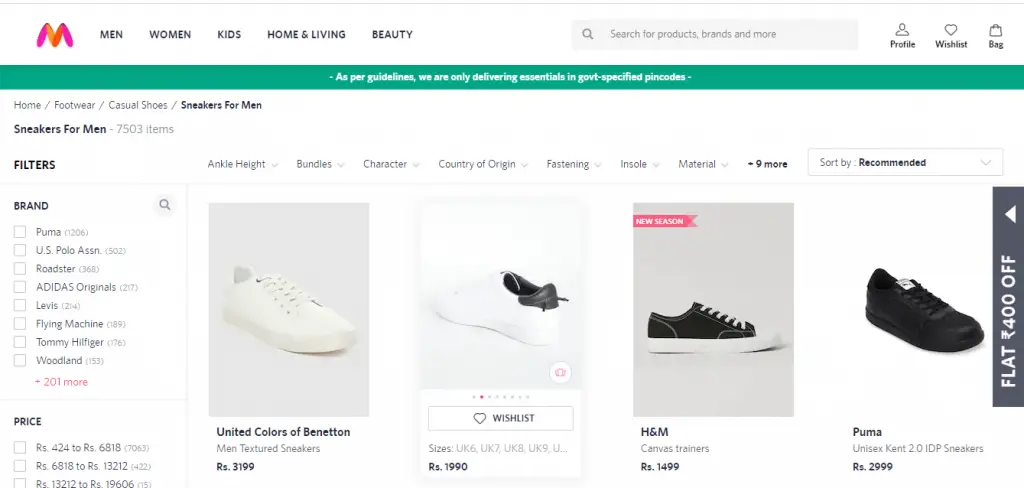 Sneakers are a type of shoe that has become very popular over the last few decades. They're comfortable, practical and they fit any casual outfit seamlessly! Sneakers come in different colors, shapes, and sizes so you can find one to suit your tastes. The most common sneaker material is leather but there are many models made from other materials like wool or canvas which have their own unique properties such as breathability.
Sneakers typically don't provide great traction on all types of surfaces though this doesn't stop them from being perfect for short distances where sturdy shoes just aren't needed. For example, public transportation-going men often wear sneakers because they won't damage carpets if it's raining outside!
The versatility of sneakers makes them perfect for the modern man who likes to dress up but still be able to go about his day comfortably. They come in so many variations that you can find one that suits your style and personality perfectly!
Dress Shoes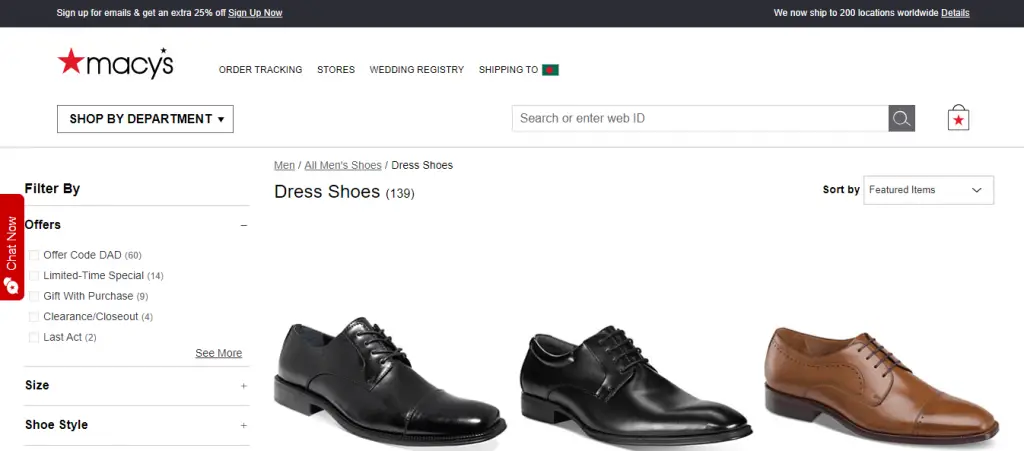 Dress shoes are made from different types of materials. they are designed for formal occasions such as weddings and work. They often come with a sturdy heel that gives the wearer more height when walking upstairs or making entrances into conference rooms. Dress shoes also usually have a closed toe design which is perfect for any occasion where you want to stay safe while still looking stylish.
Dress Shoes, formally called dress oxfords, tend to be made in dark colors like browns, blacks, greys, and blues though they can sometimes be found in lighter shades like whites or creams too! These shoes will match most clothing options so men should look out for styles that suit their wardrobe best.
Boots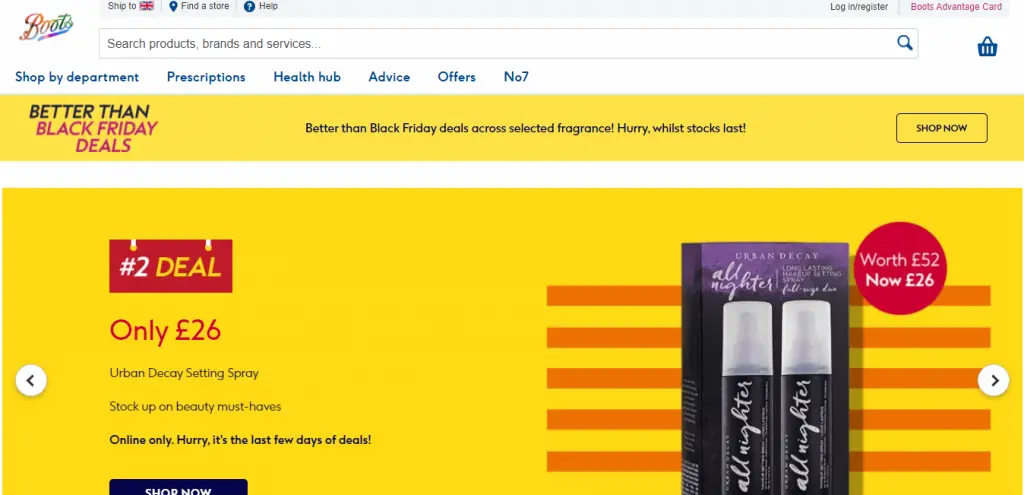 Boots are a style of shoe that is built to keep your feet warm. They typically have thick soles with high heels and laces up the front for sealing out water, snow or other elements from getting inside.
Many different types of boots exist including cowboy boots, number one selling work boots in America: steel-toe construction and lace-up design; combat boots which are designed to give you extra protection when working outdoors on rugged terrain like hiking trails; safety shoes such as climbing gear or logger's footwear! Men should also take note that there are many different designs available too so they can find a pair perfect for their personal taste.
Athletic Shoes

Athletic shoes are a type of sneaker that is designed to support the foot and allow for movement. They often have rubber soles with solid traction, cushioning in the heel for shock absorption and plenty of ventilation to keep your feet fresh when working up a sweat.
Athletic shoes are designed for activities that require a lot of movements, such as running or basketball. They often have rubber soles with solid traction, cushioning in the heel for shock absorption and plenty of ventilation to keep your feet fresh when working up a sweat. Examples include Nike men air max 2016 brown Adidas women Los Angeles trainer mid w new balance women wr996cbm maroon red. Men's athletic footwear includes different brands like Nike, Adidas and New Balance among others.
Flip Flops
Flip flops are the perfect shoe to wear on a hot day. They have no socks, which provide cooling airflow and they're so light you barely feel them! Flip-flops usually tend to be made out of rubber or plastic with an open toe.
There's nothing like sitting by the pool in flip-flop weather while working on your summer tan–or lounging around at home when it starts raining outside. But if you don't want to invest too much time or money into finding your favourite pair of comfy footwear, these six options from Amazon will do just fine for less than $20 each.
Sandals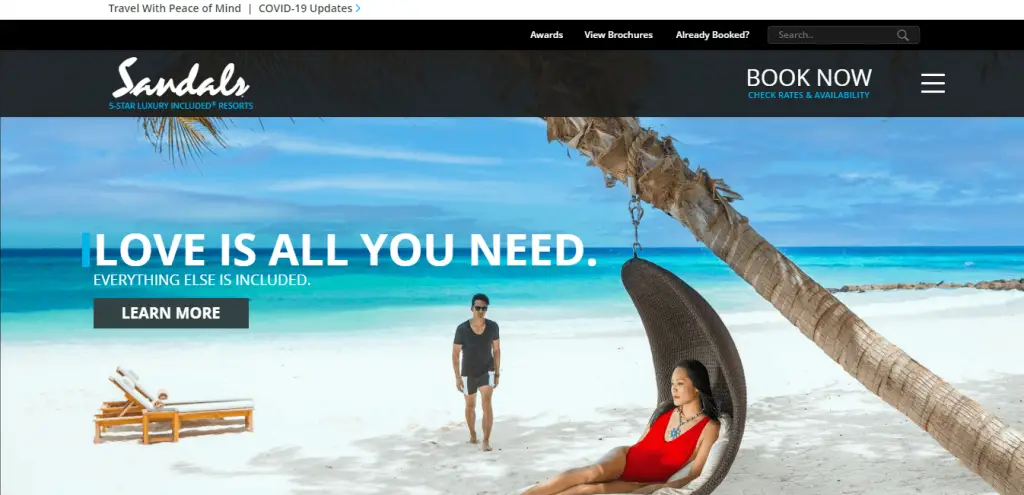 Sandals are a great summer option for those who want to get away from the office without completely sacrificing style. They're easy to wear, they keep your feet cool and they offer ample room in the toe box so that you can wiggle them around when going through security at the airport or sitting down on an aeroplane.
The perfect sandal is made of leather with some sort of arch support but costs less than $100 (a lot cheaper than high heels). A good pair should be comfortable enough to wear all day long–even if you have tough walking days ahead of you like touring Pompeii's ruins.
Loafer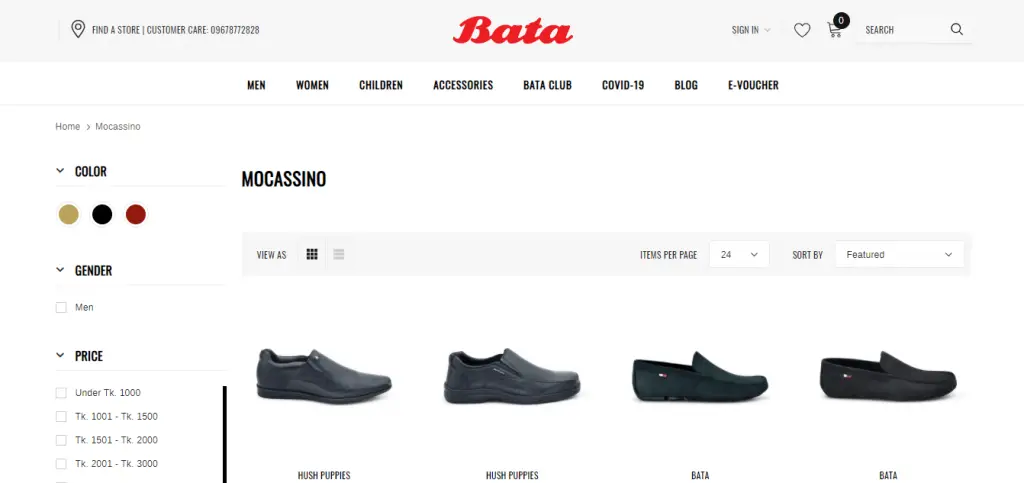 A loafer is a versatile shoe that can be worn with just about any ensemble. They are comfortable, stylish and often the most affordable option on this list so they're an easy investment for someone who isn't sure what type of shoes to buy.
The perfect pair should have something in between a dressy or casual look depending on your personal style–they don't need to be as formal as oxfords because you'll wear them more casually than your other options (unless it's Christmas). If you want the best leather loafers at a bargain price, pick up these Birkenstock-inspired ones from Amazon.