Last Updated on July 31, 2022 by Oscar O. Paquin
What exactly can you resell from Alibaba? You're probably aware that you can resell many products from China and make money, but do you know that you can also resell clothes from China? While the answer may seem simple initially, many people still don't know the correct answer. This article will help answer that question for you and help explain how to make money reselling clothing from Alibaba and other Chinese suppliers if you choose to do so.
The History of Alibaba
Alibaba is a Chinese e-commerce company founded in 1999 by Jack Ma. The company kicked off as an online marketplace for businesses to connect and has since grown to be one of the largest e-commerce companies in the world.
Alibaba is now a global company with operations in over 190 countries. Its estimated net worth is around $420 billion. In recent years, Alibaba has made many acquisitions, including Youku Tudou (a video site) and Lazada (an e-commerce site).
These investments have helped Alibaba grow even more prominent, but they also mean many opportunities to make money reselling clothes on their sites.
What You Should Know about the Alibaba Clothing Wholesale Market
Alibaba is a Chinese e-commerce website that offers various products, including clothing. You may wonder if you can resell clothes from Alibaba and make a profit. The answer is yes! Here's what you should know about the Alibaba clothing wholesale market.
There are many things to consider when buying wholesale items online or on any site: product quality, customer service, shipping cost, taxes, etc., but don't let these things stop you from exploring your options.
It takes time and patience to find suitable suppliers with affordable prices on Alibaba; just keep in mind your product margin, so you don't overpay for inventory. When browsing Alibaba for potential suppliers, it's important to remember there are always risks associated with international sourcing so read up on reviews before deciding who to buy from.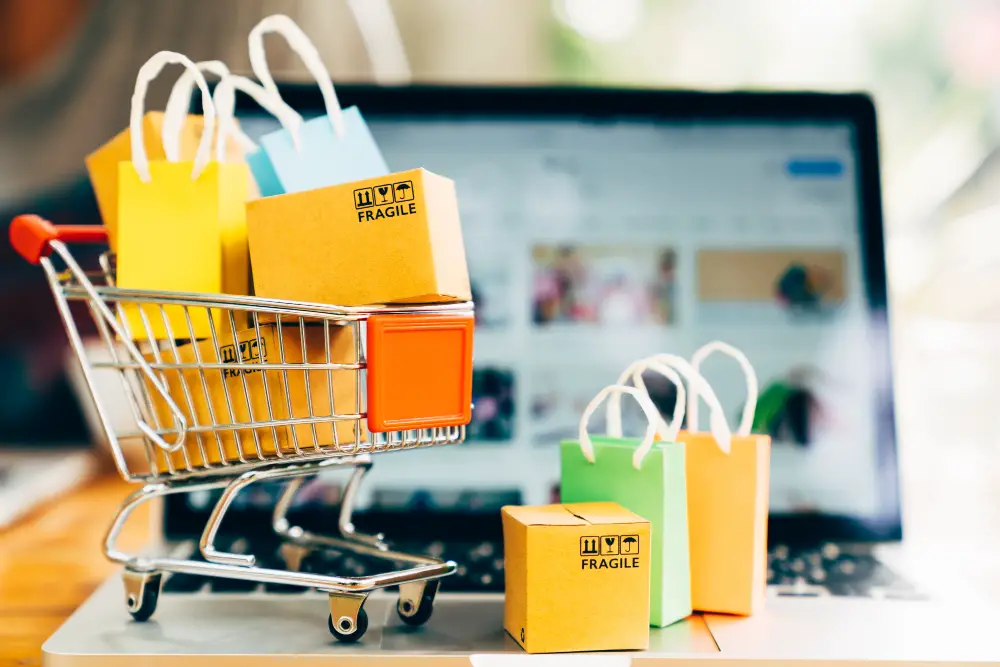 What Are the Requirements Before You Start Reselling Clothes from Alibaba?
Before you start reselling clothes from Alibaba, there are a few requirements you need to meet.
You need to have a business license.
Find a good supplier.
Create a good product listing.
Create suitable marketing materials,
Find a good shipping strategy and good customer service.
You should be able to scale your business.
You need to know the laws for importing and exporting in the country where you are operating in.
You should ensure that all the import taxes and duties have been paid on the goods before they arrive at their destination so that no customs charges will be incurred when they cross borders.
Finding the Right Suppliers
Finding suitable suppliers is the right step when you choose to resell clothes from Alibaba. You'll want to look for suppliers with good reviews and reasonable prices. You can find suppliers on Alibaba by searching for clothing in the search bar. Once you've found a few potential suppliers, contact them and ask about minimum order quantities, shipping costs, and lead times.
After you get this information, compare it with other suppliers to find out who offers the best deal. Once you know who your supplier will be, sign up for an account and follow their instructions. For instance, most suppliers require payment upfront before they ship your items.
Some might also require specific sizes or colors to be ordered in bulk. If you're ordering large quantities of clothes from China, you must learn how sizing works so your clothes will fit properly when they arrive.
Once you've done your research, you can start sourcing clothes from suppliers on Alibaba. There are a few key aspects to look for when finding a supplier:
How long have they been in business?
Do they have a good reputation online?
Do they offer an escrow service?
What is their return policy?
Finding a reliable supplier will ensure that you won't lose money if something goes wrong with your order.
Payment Methods
There are a few aspects to remember when reselling clothes from Alibaba. First, you'll need to find a reliable supplier. Once you've found a supplier, you'll need to create an account and provide basic information, such as your name, address, and contact information.
You'll also have to choose a payment method. AliExpress supports payment methods, including PayPal, credit cards, and wire transfers.
The final step is for you to complete the order form. You will need to specify what type of products you want, how many pieces of each product (or package) you want, any specific details or instructions for the manufacturer, and your billing and shipping addresses.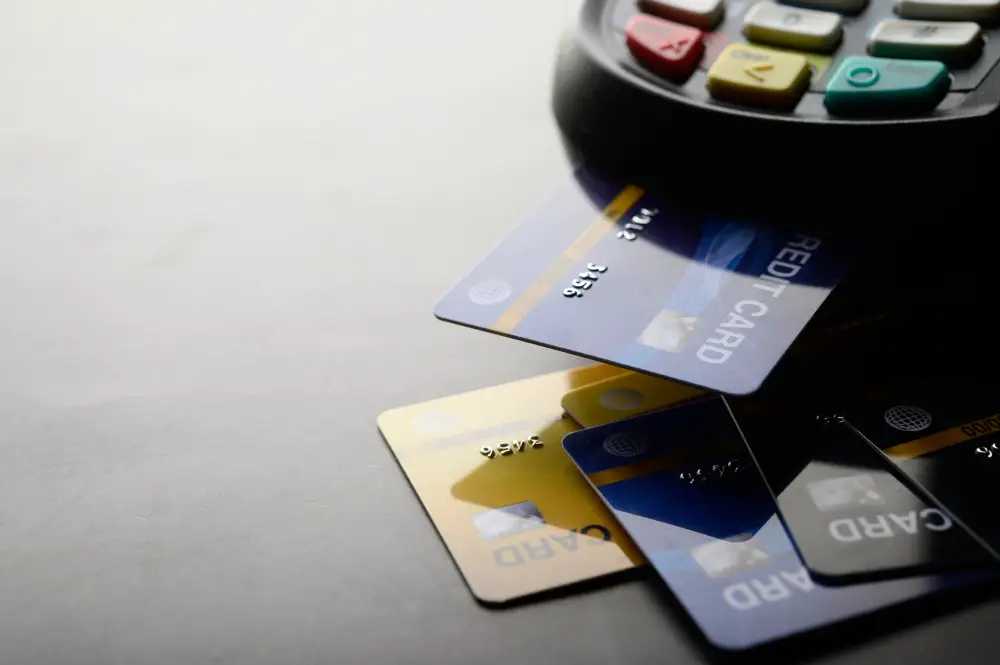 Shipping and Customs
Before you can start reselling clothes from Alibaba, you must understand the shipping and customs process. Depending on where you're located, you may need to pay import taxes on your clothing. You should also be aware of the shipping cost when setting your prices.
The Benefits of Using Escrow When Buying from Alibaba
When you resell clothes from Alibaba, you're getting them at a fraction of the cost of what you would pay at retail. But, because you're buying in bulk, you need to be careful not to get stuck with products that don't sell. This is where the Escrow service comes in.
With Escrow, you can pay for your order after you've received and inspected it. You can open a dispute and get your money back if there are any problems. Escrow protects buyers and sellers, so you can be sure you're getting what you paid for.
Reselling Your Clothes
When you're ready to start reselling clothes from Alibaba, you first need to set up a payment processor. This will allow you to take customer payments and deposit them into your account. There are a few different options available, so choose the one that's best for you.
Once you have a payment processor set up, you'll need to create a listing for each item of clothing you want to sell. Ensure you include clear photos and accurate descriptions. You'll also need to set a price that's competitive but still allows you to make a profit.
Once your listings are live, start promoting them on social media and other online platforms. Hand out business cards or flyers in local businesses and neighborhoods to attract potential customers.
Benefits of Reselling Clothes from Alibaba
There are a few positives why you might want to resell clothes from Alibaba. For one, the prices are often low, meaning you can mark them up and still offer your customers a good deal. Additionally, a wide variety of clothing is available on Alibaba, so you're sure to find items that appeal to your target market. Finally, reselling clothes from Alibaba is a great way to start your own business with little upfront investment.
The Final Thought
In conclusion, it is possible to resell clothes from Alibaba and make a profit. However, there are a few things you need to keep in mind to be successful. First, research the clothing market and find out what items are in demand and selling for a high price.
Next, search for reliable suppliers on Alibaba that can provide quality clothing at wholesale prices. Finally, create a plan for marketing and selling your clothes online or in brick-and-mortar stores. You can successfully resell clothes from Alibaba and make money by following these steps!
Reference 1: https://www.shopify.com/blog/16665772-alibaba-101-how-to-safely-source-products-from-the-worlds-biggest-supplier-directory
Reference 2: https://startupbros.com/buying-from-alibaba/